About
---
My Passions Wordle: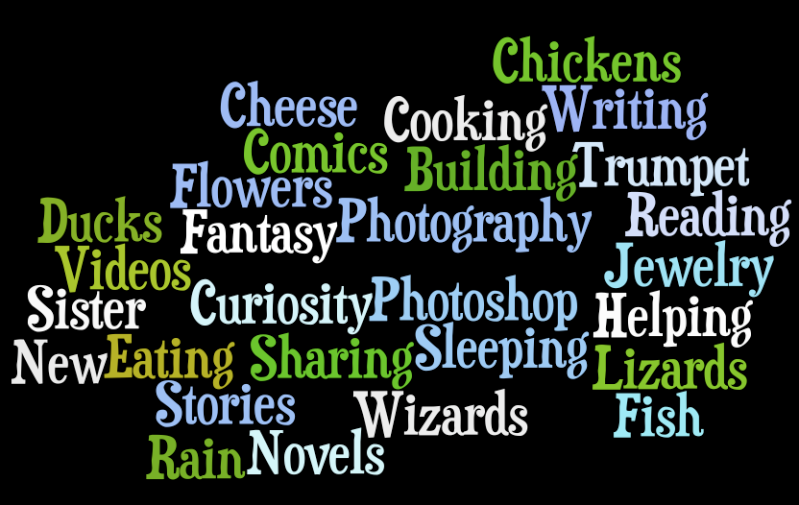 I love a lot of things in life.

I try to enjoy some of them each day.

These are things that make life good.

If people don't know the things they love then it is a hard world to live in.

I feel lucky to learn each day and for the chance to do what I love.



I have had some great experiences in my life:
---
New York Trip Slideshow- Toured BBH, Chiat/Day, and Strawberry Frog ad agencies while in town for the One Show put on by the One Club. A very influencial trip.
Trip To Nike Campus and Wieden + Kennedy- Presented at Nike about improving design and marketing of collegiate wear.